Experiment Intrinsic delivers immersive audio-visual and holistic experiences in the ambient and experimental music field to audiences across Europe.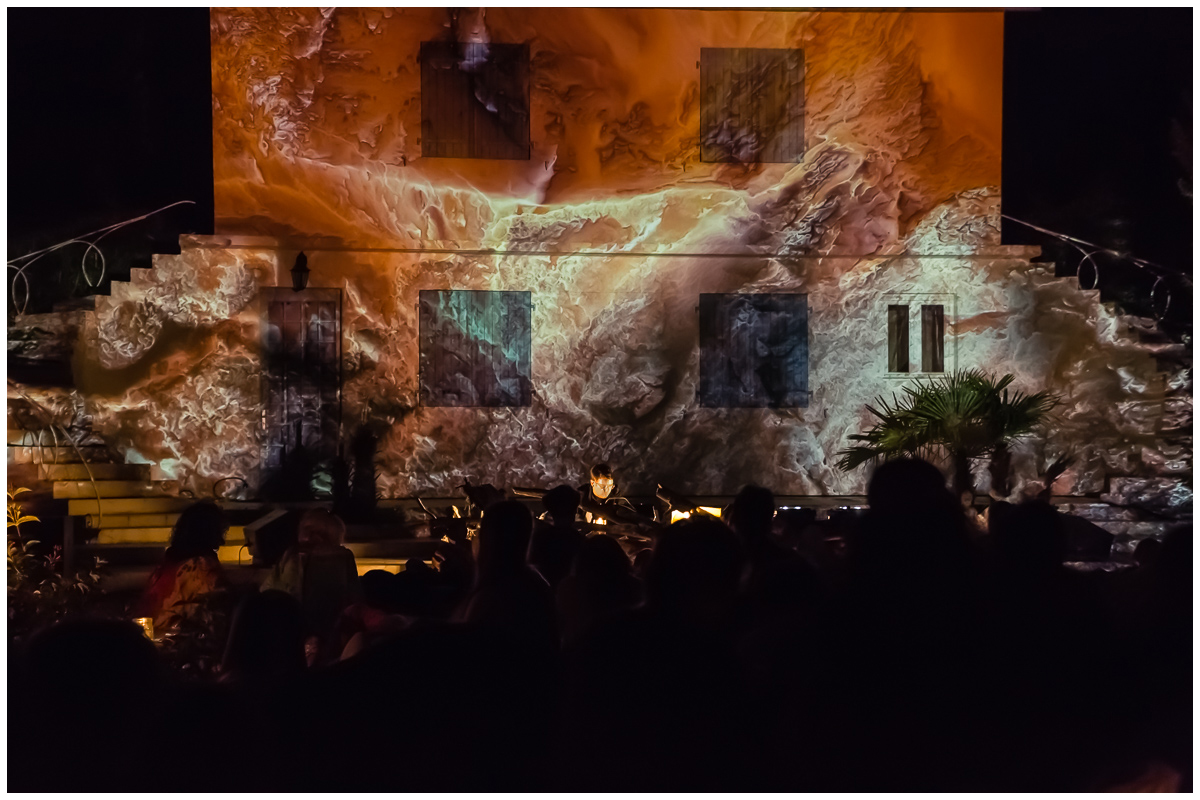 Providing a comfortable and intimate space, a high-quality sound system and carefully curated bookings, our activity ranges from 100 capacity gatherings to intimate 300 people festivals and larger collaborations.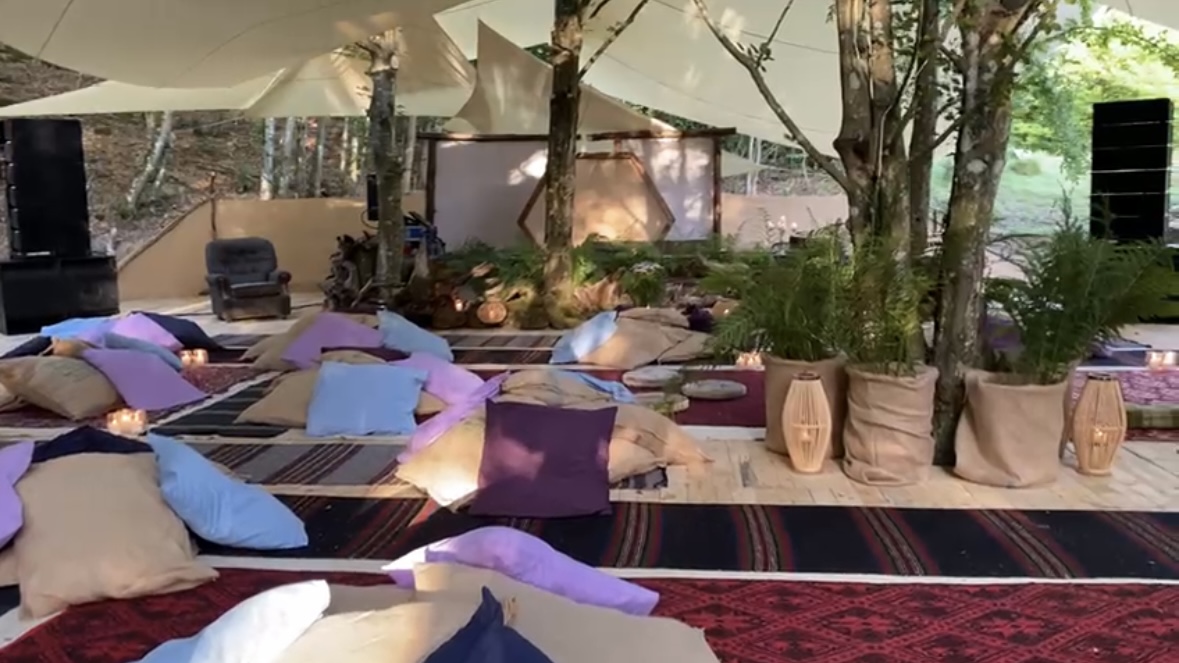 Starting in 2014, Experiment Intrinsic presented 5 audiovisual evenings at a unique water reservoir venue in London.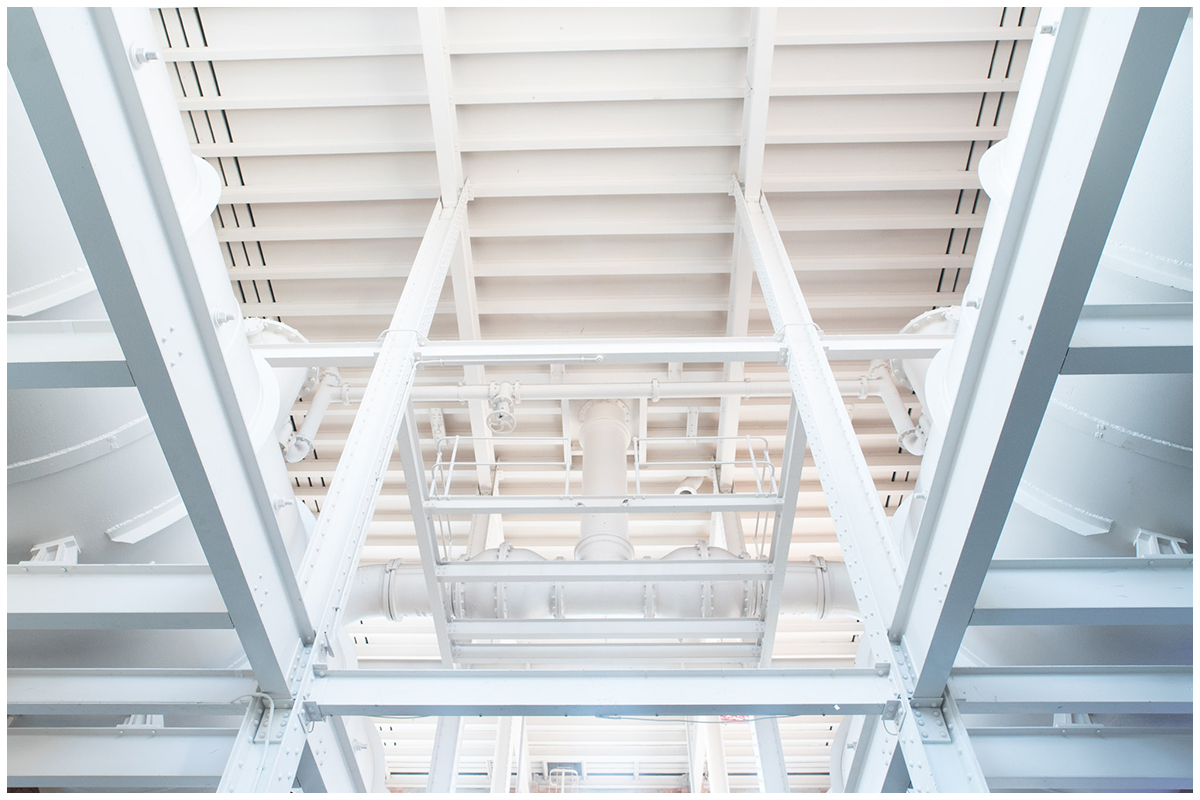 In 2017 Experiment Intrinsic expanded the project further and hosted the first edition of a five day festival at historical place in Dordogne, France.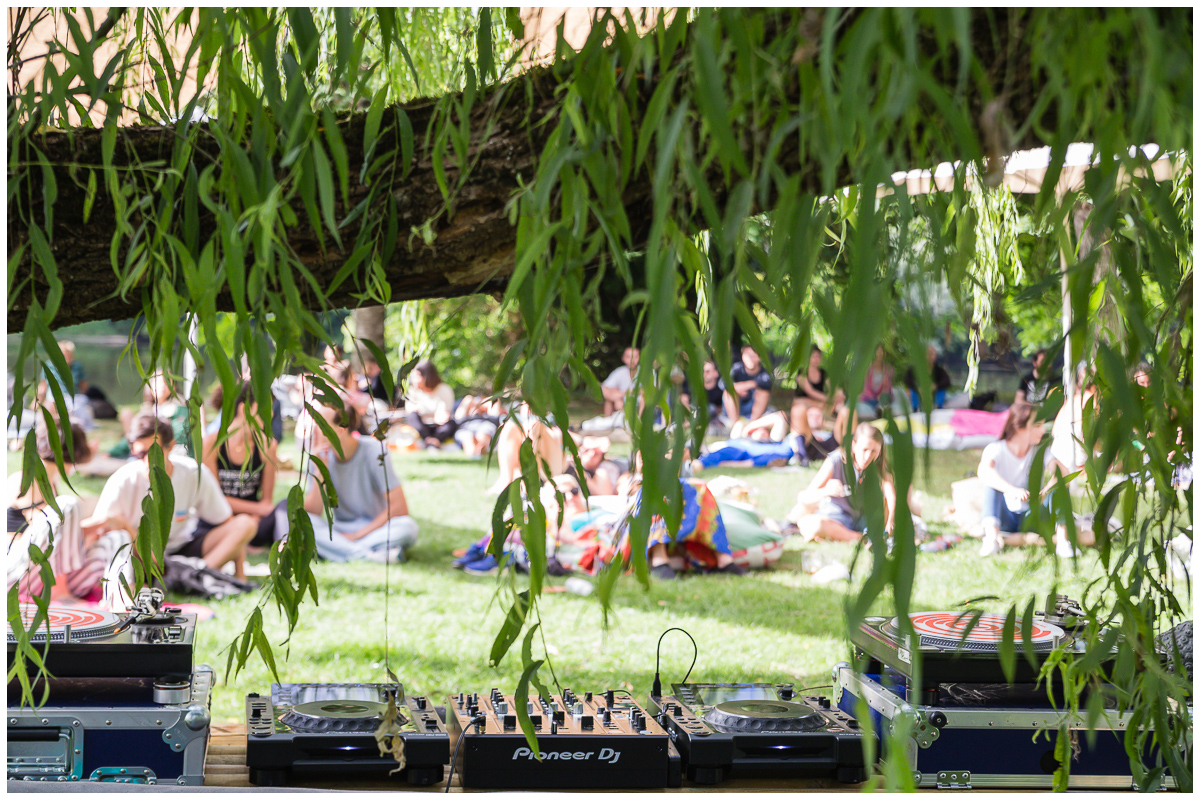 In 2018 Intrinsic's London events moved to overnight gatherings at a powerful sacred space, completed with a progressive 8-point surround sound system provided by Sova Audio.
In 2020 Experiment Intrinsic introduced ALL IS ONE – an offering of holistic experiences to incorporate one of the core principles of the project: Self-Awareness.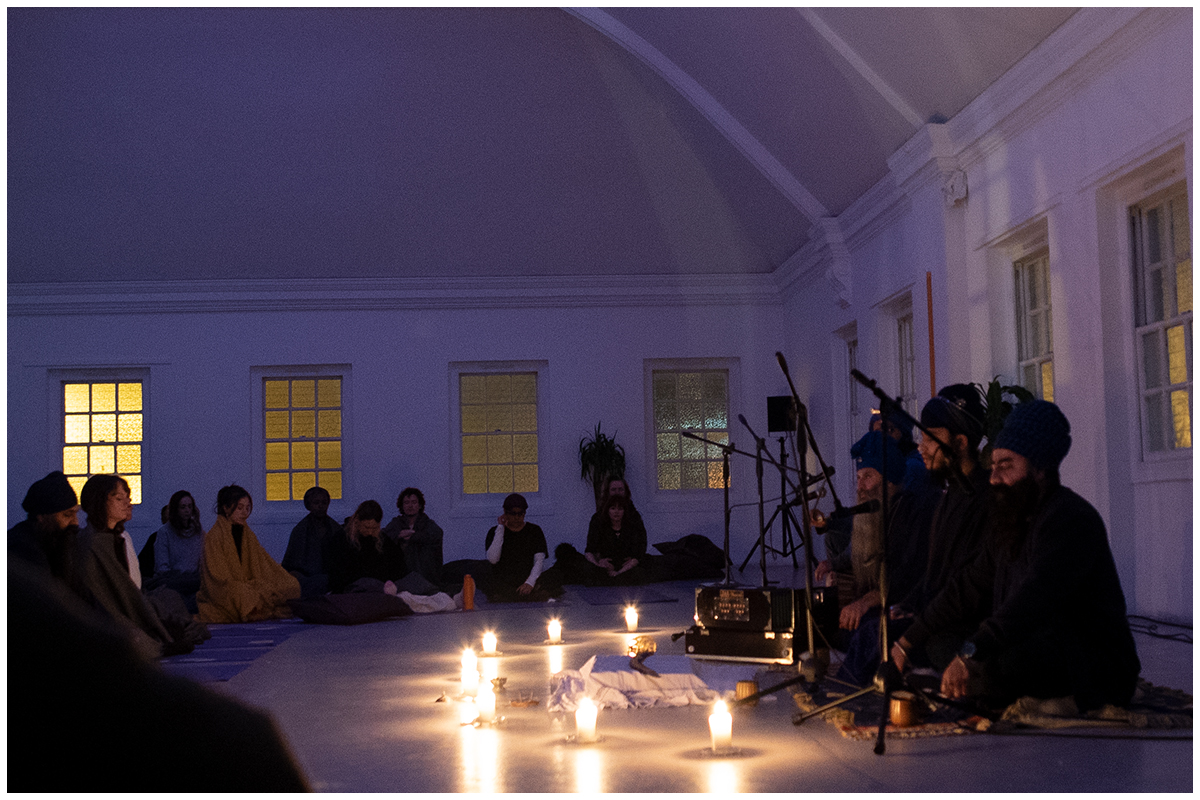 In 2023 the Festival Edition sits at the backdrop of the Balkan Mountains in Bulgaria near the village of Valevtsi, returning to the charming and wild forest residence Bedouin.
Subtle yet expansive, introspective yet universal, we create a space with the support of likeminded people, to both collectively and individually explore the depth and richness of infinite existence.
Experimental soundscapes and live performances draw from a wide array of disciplines, from ambient, traditional and world, to early electronic, live avant-garde and contemporary. Using space and architecture as the canvas, our visual aspect complements using organic projection mapping.
Meditative practises are delivered as an intrinsic guide to elevate us higher and bring us back to our natural state of being.